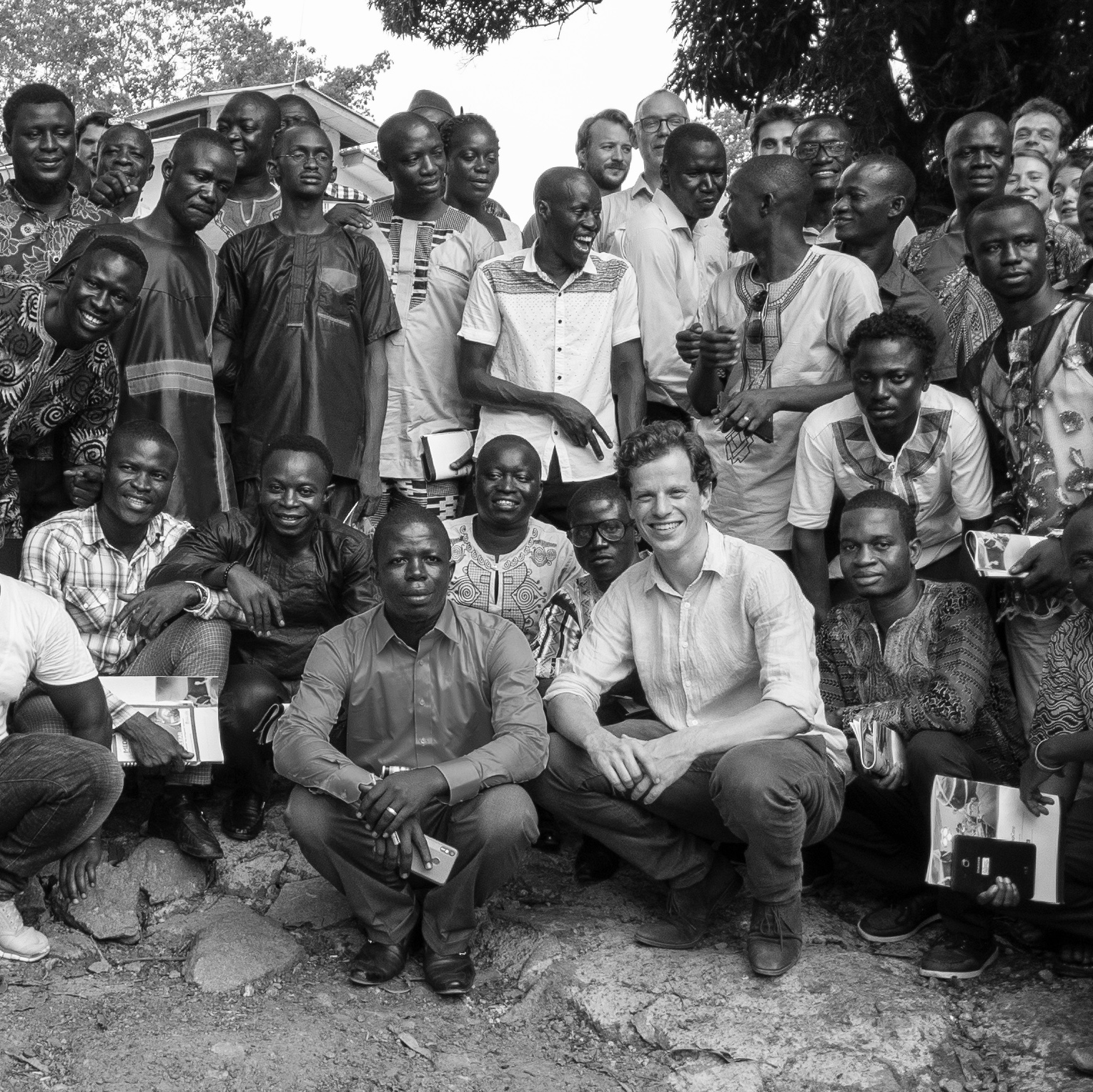 Wouter Nolet
1987 – 2019
Our beloved Programme Coordinator Wouter Willem Eric Nolet, passed away in Leiden on the
23rd of November. Wouter contracted Lassa fever during an emergency surgery where he
tried to save the life of a pregnant woman at the Masanga hospital in Sierra Leone.
We are very grateful for the time we were allowed to spend with Wouter. As our leader in
Sierra Leone he was highly appreciated by his team. We admired his knowledge,
professionalism and passion to improve access to surgical care in the country. The way he
was able to provide his patients the best possible treatment and his students thoughtful
guidance never stopped to impress us.
Wouter had a real gift of interacting with people, he was so humble and friendly, and always
appreciative of every small gesture. He was a really special person, bringing light and joy
wherever he went. His way of bringing people together allowed him to develop a close
network of friends, colleagues and partners in all corners of Sierra Leone and beyond.
The work of Wouter has been a source of encouragement to those that crossed his path and
we find comfort knowing that many people benefited from his efforts. Many lives have been
saved as a result of his work. It is so sad that one of our dearest colleagues has had to lay
down his life far too early. There are many things that are hard to understand in this life.
Wouter on his work in Masanga:
If you would like to share some words about Wouter or express your condolences, please
submit below.