We Are A Non Profit
CapaCare is a non-profit humanitarian organization dedicated to medical education and training in developing countries.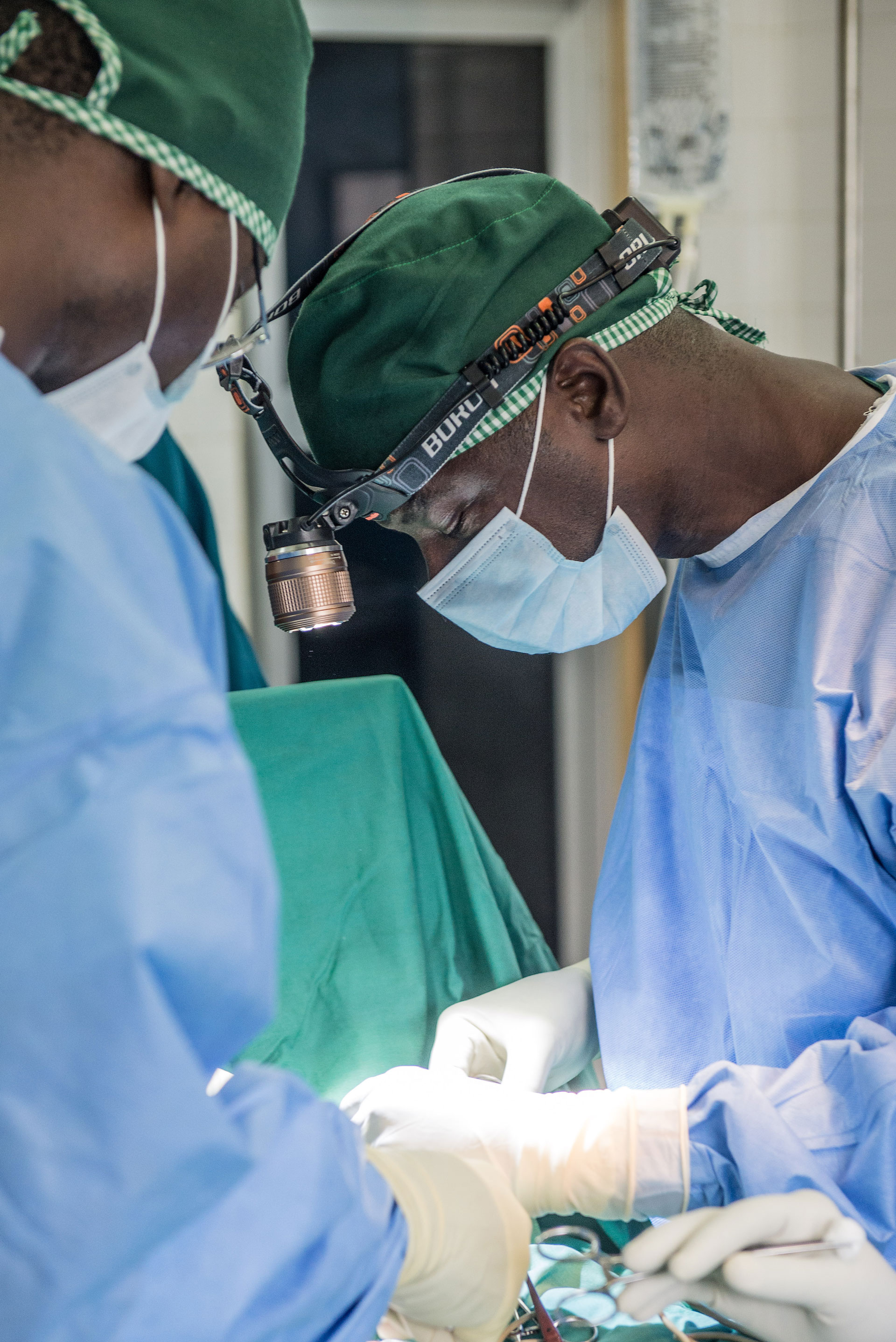 DEVELOPING LOCAL HUMAN CAPACITY FOR HEALTH
Taskshifting is "…the rational redistribution of tasks among health workforce teams. Specific tasks are moved, where appropriate, from highly qualified health workers to health workers with shorter training and fewer qualifications in order to make more efficient use of the available human resources for health"(WHO 2008). 
There are obvious needs for innovative strategies to address the huge unmet needs for surgery in rural parts of low-income countries. Task shifting in surgery and obstetrics has proved it self a safe and cost-effective strategy to increase availability of health services in rural areas and are recommended by the WHO. Link to guidelines found here.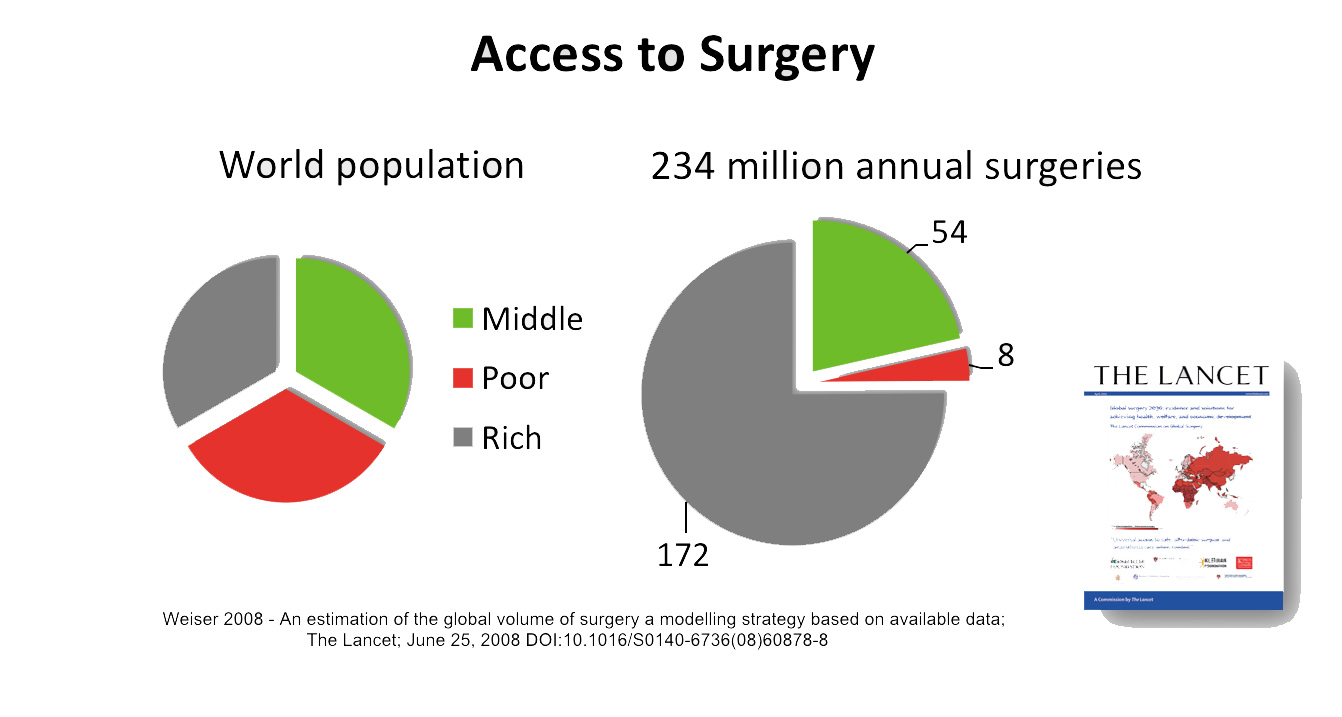 Capacare´s Surgical Training Program enables our students to handle the most common surgical and obstetrical emergencies that without treatment would lead to disability or death. The training curriculum follows the Integrated Management of Emergency and Essential Surgical Care as recommended by the World Heath Organization. All candidates in Sierra Leone are initially trained for 6-9 months at the Masanga Hospital in Tonkolili districts. During this periode the students are supervised by resident surgeons and are thought a series of training modules by visiting national and international trainers. Upon completing the initial training our students are posted on 6 month rotations to a number of our partner hospitals in Sierra Leone. This ensures that our candidates get sufficient exposure and that they are supervised by highly skilled tutors presently available in the country. After two years of training the students have to pass the final exams and for Community Health Officers the training is followed by a one year surgical and obstetrical housemanship.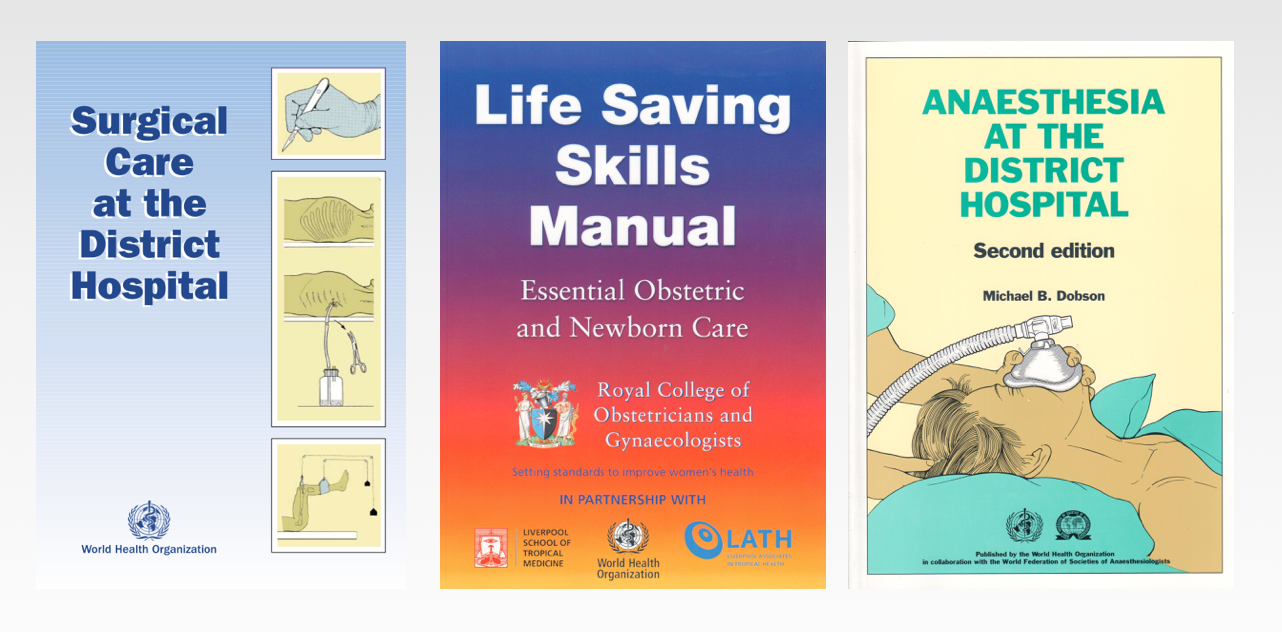 Sierra Leone in West-Africa is still recovering from a brutal civil war that lasted from 1991 to 2002. The country was also severely hit by the West-African Ebola outbreak in 2014. Life expectancy at birth is 49 years, infant mortality and maternal mortality remain hight at 89 per 1000 live births and 857 per 100.000 live births, respectively.
Shortage of qualified professional health staff and limited capacities in training institutions are identified as key challenges in the health sector in Sierra Leone. In 2008 only 10 surgeons was working in the public sector to serve a population of 5.7 million people. The limited availability of surgical services in the country for the last decades, means that an estimated 25% of the population has an untreated surgical condition needing attention. A study also found that 25% of deaths was associated with a surgical condition that might have benefited from surgical care(Groen 2012).
In cooperation with Ministry of Health and Sanitation in Sierra Leone, Capacare is currently training Medical Doctors(MD) and Community Health Officers(CHO) to preform basic lifesaving surgery at district hospital level. This two year Postgraduate program hopes to contribute to address the unmet need for accessible and affordable surgical care within a short timeframe.
READ OUR ANNUAL REPORTS