JOIN OUR SURGICAL TRAINING PROGRAM
CapaCare are in collaboration with the Ministry of Health and Sanitation in Sierra Leone, running a Surgical Training Program with the goal of training Medical Doctors and Community Health Officers to tackle the most common surgical and obstetrical emergencies that without treatment would lead to disability or death.
Basic training are hosted at the Masanga Hospital in Tonkolili District. To ensure sufficient relevant exposure and practice our candidates are also posted on 6 month rotations to a number of partner hospitals throughout Sierra Leone. This also assures access to highly skilled national and international tutors available in the country. After two years of training the students need to pass final exams. For Community Health Officers the training is followed by a one year surgical and obstetrical housemanship.
Two new batches of students are usually accepted annually with training starting in April and October. For updated information and dates see below.
A post-graduate training in surgery and obstetrics/gynecology lasting 2 years.
The candidates will be exposed to rotating teams of international surgeons across several training entities throughout Sierra Leone.
CHO´s will acquire basic skills in lifesaving surgery. MDs will also acquire skills in advanced surgery.
The candidates are expected to take part in all relevant daily work of the assigned training entity as a part of the "on-the job" training. The job description will include in- and out-patient , ward rounds, on-calls, operating theater and teaching to colleges and other health cadres.
Initial 6-9 months at Masanga Hospital in international and stimulating environment.
Free housing or housing allowance.
1 month annual paid leave.
Salary for Medical Doctors according to national regulations.
CapaCare in collaboration with the MOHS aims to award the candidates that who successfully complete the program and pass examinations with a Post-graduate Diploma in Surgery and Emergency Obstetrics and Gynecology.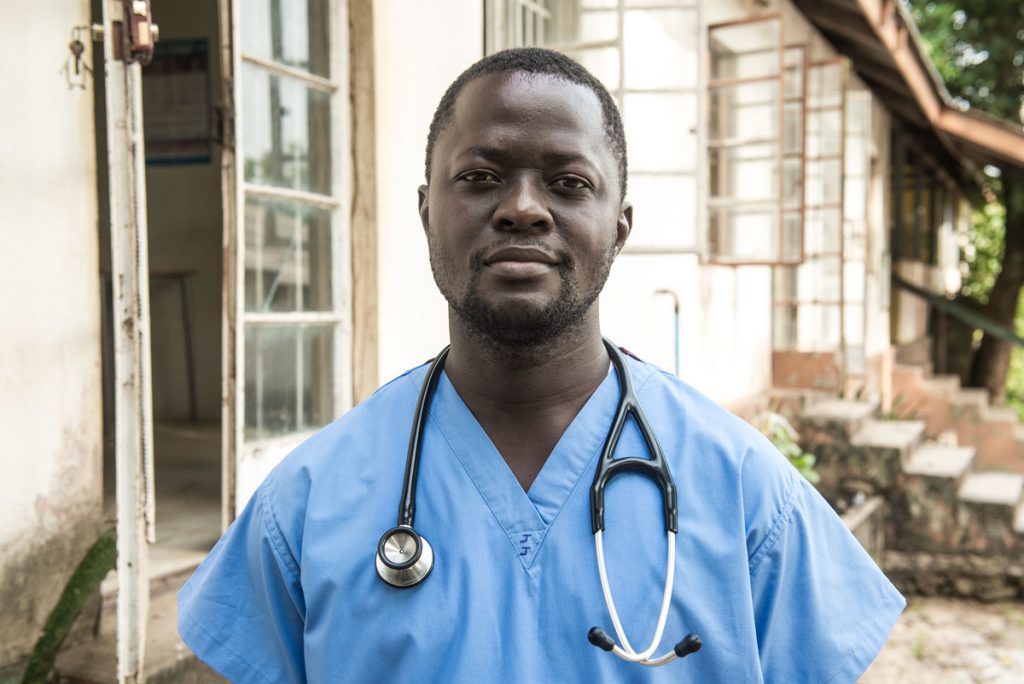 Medical Degree or completed CHO education with a minimum of 2 years working experience.
Motivated to practice surgery in a District Hospital.
Proficiency in Krio and/or Themne.
Proficiency in oral and written English.
Furthermore:
Excellent communication skills and organizational talent.
Motivated and willing to participate in ongoing data collection.
Ability to preform as a part of a multi-disciplinary health team.
Government workers will be requested to apply for study leave from MOHS.
Please forward your:
Cover letter expressing your motivation
CV with contact information (phone number and email address)
Copies of diplomas and certificates
Send all by email to:  [email protected]
with subject "appllication for STP program"
Only complete application will be considered
Due to the uncertain situation surrounding the current "covid-19"-outbreak, we regret that we are not accepting students in april 2020. For further information get in touch with us at [email protected]